Nintendo Switch Online Announcement
*DISCLAIMER: the responses from "many Switch holders" discussed in this blog post is really only limited to the opinion of my friend, Karl, and myself.*
This week, after a long-awaited anticipation, Nintendo announced the specs behind their newest development, Nintendo Switch Online.  For many Switch holders, this announcement had been anticipated for a long time, as it had been in development since January 2017, but it was held back and only given more details earlier this week. However, many people seem to be underwhelmed by the features that this membership is said to come with.
Much of the online criticism from this announcement has surrounded their promise that this membership would come with a compilation of many classic games, but so far the games included are less "classic" and does not include as many games fan-favorites as were expected. On a positive note, though, these games are said to alternate frequently, as they will add new games to this collection regularly.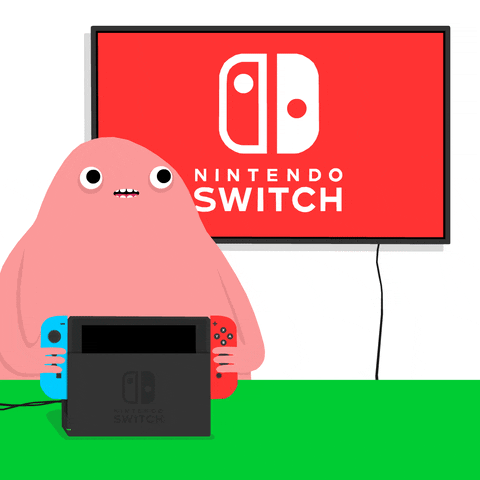 Along with this, Nintendo introduced Cloud Saves, giving users the ability to backup data online. However, issues were raised with this due to Nintendo requiring users to pay the online subscription in order to backup saves. Consequently, the current free service will end in September, forcing users to switch to this update in order to continue playing new games. One positive aspect of this new subscription is the feature that everyone was waiting for- online multiplayer access. However, for something that has been anticipated for so long, is this really it?